Call the Rotorua Pegasus Team today on 0800 35 45 44 or book online to find out about pricing and availability of our rental cars.
Damian White, Pegasus Taupo & Rotorua Owner/Operator
Damian, a mechanic by trade, and has found his drive in the car rental industry combining his passion for cars and fantastic customer service. Damian and his close-knit team of Ange, Simone and Kelly, are ready to get you moving.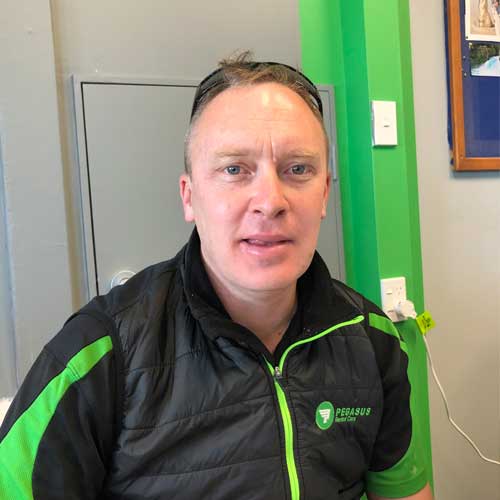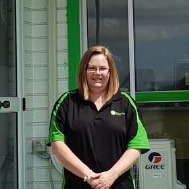 Kelly – Customer Service Representative
You will meet the friendly Kelly at our Rotorua office. She already has 4+ years experience in the rental car industry so she will be able to take care of your all car hire needs.
We Make Car Rental in Rotorua Stress Free!
Pegasus Rental Cars is a Nationwide Network
We're part of the Pegasus network with 15 locations across NZ – all with friendly local owner/operators. Founded in 1989 you can be confident you're dealing with car rental industry veterans with an enviable reputation developed over almost 30 years.
Rotorua Rental Car Hire Fleet
Our fleet consists of well-maintained rental vehicles with good fuel economy. Choose from small, medium or executive rental cars and spacious station wagons. Travelling in a group? We also have minibuses and people movers to choose from.
Why Rotorua Pegasus Rentals are a Great Choice:
FREE City pick up and drop off during business hours.
All daily rates include GST and insurance.
Unlimited kms on hires 4 days or more (minivans may incur mileage fees).
A 23-point car rental safety check – your vehicle is thoroughly checked before your hire.
Complimentary New Zealand Road Maps
Wide selection of rental vehicles and friendly staff
Baby and child seats, GPS and other extras available

After Hours Car Rental Service
If you're coming in late and time is of the essence, we can get all the paperwork sorted via email prior to you leaving home – just ask us.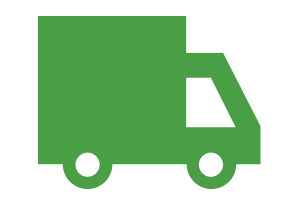 Furniture Removal Truck
Our truck box bodies offer a convenient and easy way to transport large items. Perfect for moving house or any cargo that is too large for a trailer, in any weather conditions. Seats three people.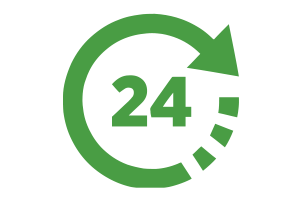 24-hour Roadside Assistance Cover
Our Rotorua hire cars are covered by Roadside Assistance 24 hours a day, 7 days a week from anywhere in New Zealand.
Rotorua
Steeped in cultural history, Rotorua is the home of 'Maoridom' where you can experience all aspects of this amazing culture. From cultural performances to pulling a traditional hangi straight out of the steaming ground, there is something to suit everyone.
A visit to the hot pools is a must when in Rotorua. Just minutes' walk from the city centre are the Kuirau Park foot pools. Soak your feet as steam from the thermal vents swirl around you. A short drive south from Rotorua is Kerosene Creek that flows through natural bush with a 2-metre waterfall to a pool of hot water.
Also situated south of Rotorua, a short 25 minute drive, is Waikite Valley Thermal Pools which have private pools, sit 'n' soak, splash pool and toddlers' beach area. Hours are 10am-9pm 364 days a year. This pure spring water – the largest single source of 100% pure boiling water in New Zealand – cascades into 10 different pools at temperatures of 35-40°C. Added bonuses are the heated changing facilities with high pressure hot showers, eco-trail to the 98°C Te Manaroa Spring, licensed café, and an adjoining camp ground.
Let's not forget that Rotorua is also a fantastic area for the adventure seeker with rafting, kayaking, glow worm tours, jet boating and even tree walk options!