We offer affordable car and minibus rentals, car sales and truck hire here at the Pegasus Auckland South. Jazmine, Derek, Uncle George and the staff will look after your vehicle hire needs.
We guarantee excellent service, low-cost rental vehicles and a thorough knowledge of where to go, what to see and do while enjoying this fabulous country.
Call the Auckland South Pegasus Team today on 0800 35 45 14 or book online to find out about pricing and availability of our rental cars.
Pegasus Makes it Easy to Rent a Car from Auckland South
Ardmore Airport Car Hire
We service the needs of business travellers who fly into Ardmore Airport as well as the needs of the Campervan site at Ardmore Airport. Hire a car from us from $60 per day all inclusive. This includes pick up/drop off service at Ardmore which we are happy to do for our customers.
Auckland South Car Hire Fleet
We pride ourselves with fully-serviced and well-maintained vehicles with good fuel economy. We have a fleet of rental cars up to 8-seater people movers, and the largest selection of 11 and 12-seater minibuses in South Auckland to fit your budget; we also have furniture trucks, cargo vans and trailers for hire.
Why Rent with Pegasus Auckland South?
Comprehensive vehicle insurance with 'Peace of Mind' options.
Windscreen and Tyre insurance cover
24-hour Roadside Assistance Cover
Baby and child booster seats
GPS
Puhoi Tunnel and Te Puke Bypass tolls can be added to your hire
Luggage trailer hire with people movers and vans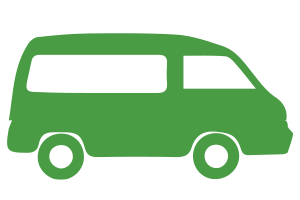 Travelling in a Group? Hire a Van!
Comfortable and spacious 8-seater people movers and 11-seater vans are available for large groups. Perfect for sports teams, school groups or clubs. Luggage trailers also available.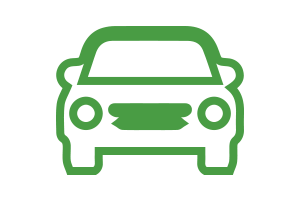 We Cover These Auckland South Areas
Manukau City, Manurewa, Takanini, Clevedon, Papakura, Botany, Drury, Howick and Ardmore Airport.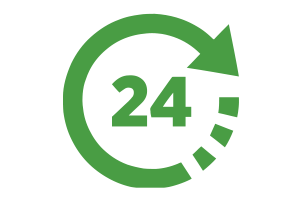 24-hour Roadside Assistance Cover
Our Auckland South hire cars are covered by Roadside Assistance 24 hours a day, 7 days a week from anywhere in New Zealand.
Auckland South
With a wide range of fun family activities, South Auckland is the perfect holiday destination for the entire family. There's Rainbow's End, a theme park situated in Manukau as well as Vector Wero Whitewater Park, New Zealand's first man-made river and white water course. It's a world class destination that offers a wide range of safe water activities including rafting, kayaking and much more.
Further out you will find Hunua Falls (the photo at the top of this page) which is located in the western part of Hunua Ranges Regional Park. The spectacular 30-metre waterfall is part of the Wairoa River which carves through an ancient volcano. If you are after a different experience, Pukekohe Park is home to horse racing, motor racing and several community events & activities in the heart of Pukekohe, 40 kilometres south of Auckland City. An exciting attraction in our area is Spookers, New Zealand's only haunted theme park in Kingseat.