Pegasus Rental Deals
Check regularly for our latest car rental deals!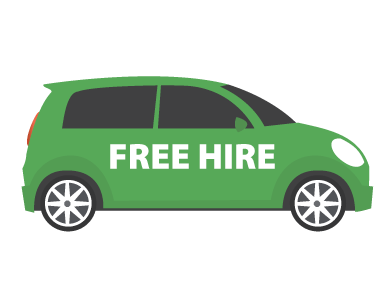 FREE HIRE CARS!!
Drive Christchurch to Queenstown FREE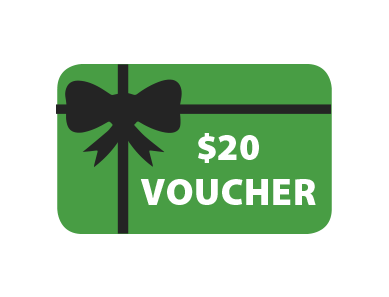 The Foodie & Petrol Deal
For every 5 days of your hire you will receive a $20 Pak n Save or Z Fuel voucher.
Available at this branch only:
Auckland South
|
Valid 1 Oct – 31 May 2019
Enter this promo code to receive this deal.
FOODIE