An Important Update for Pegasus Rental Cars Customers on COVID-19
UPDATE AS OF 25 MAR:  From midnight tonight, all our depots will be closed for 4 weeks due to the government's lockdown restrictions. 
If you require assistance with returning a vehicle please contact the branch concerned on our 0800 number 0800 80 35 80.
Whether you have an existing reservation with us, or you are planning a trip in the near future, we understand that you may concerned about COVID-19.  Here at Pegasus Rental Cars we want you to know that we are taking every precaution we can…
How we are Cleaning our Cars…
In response to COVID-19 we have purchased additional supplies of disinfectant and will ensure that every vehicle that leaves our yard has been thoroughly disinfected, paying particular attention to steering wheels, gear knobs and door handles.
Preparations at our Branches…
All our teams around the country have increased their vigilance and, amongst other measures, will be regularly wiping down counters, keyboards, door handles and regularly used items.  We're making the process as 'contactless' as we can.  So don't be surprised if your car keys are in an envelope for you to collect and our staff decline to shake hands!
If you are in Self Isolation…
Our priority, along with everyone else in New Zealand, is to avoid the spread of this virus.  So, if you are in self isolation please take it seriously and don't travel.
Should you need to Cancel or Postpone your Booking…
Please advise us as soon as you are able by contacting the branch you are booked with.  Our preference of course is for you to travel at a later date if you cannot travel now, please contact us as soon as possible if you would like to change your booking. The cancellation policy applicable to your hire is detailed on the confirmation advice we emailed to you when confirming your booking.
---
Take this time to explore our own big backyard!
Every cloud has a silver lining.  If you were planning an overseas adventure but have been forced to rethink, why not take the time to explore the fantastic scenery we have available right here in New Zealand…in a Pegasus Rental Car of course!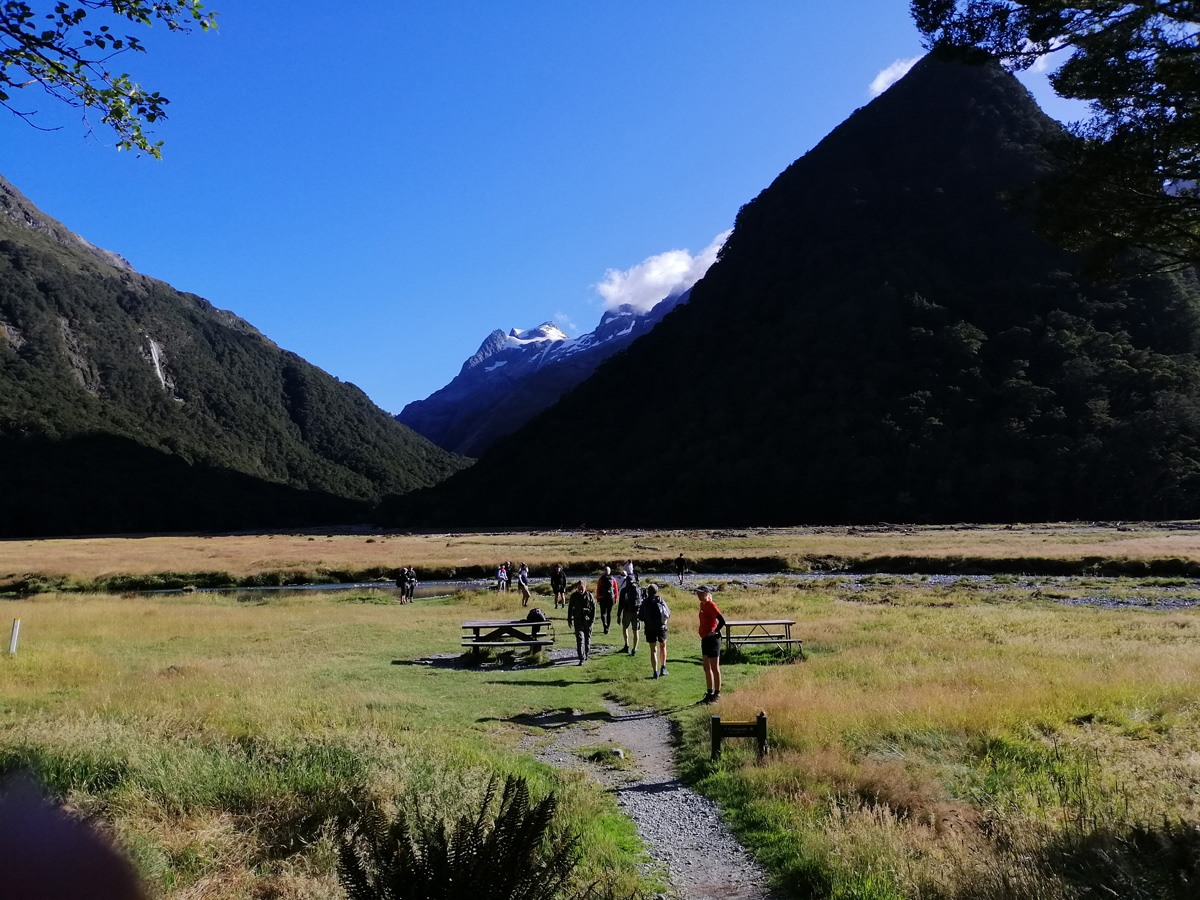 There has never been a better time to venture off the beaten track and explore parts of New Zealand you've never been to!